SRMS Pick-Up Lines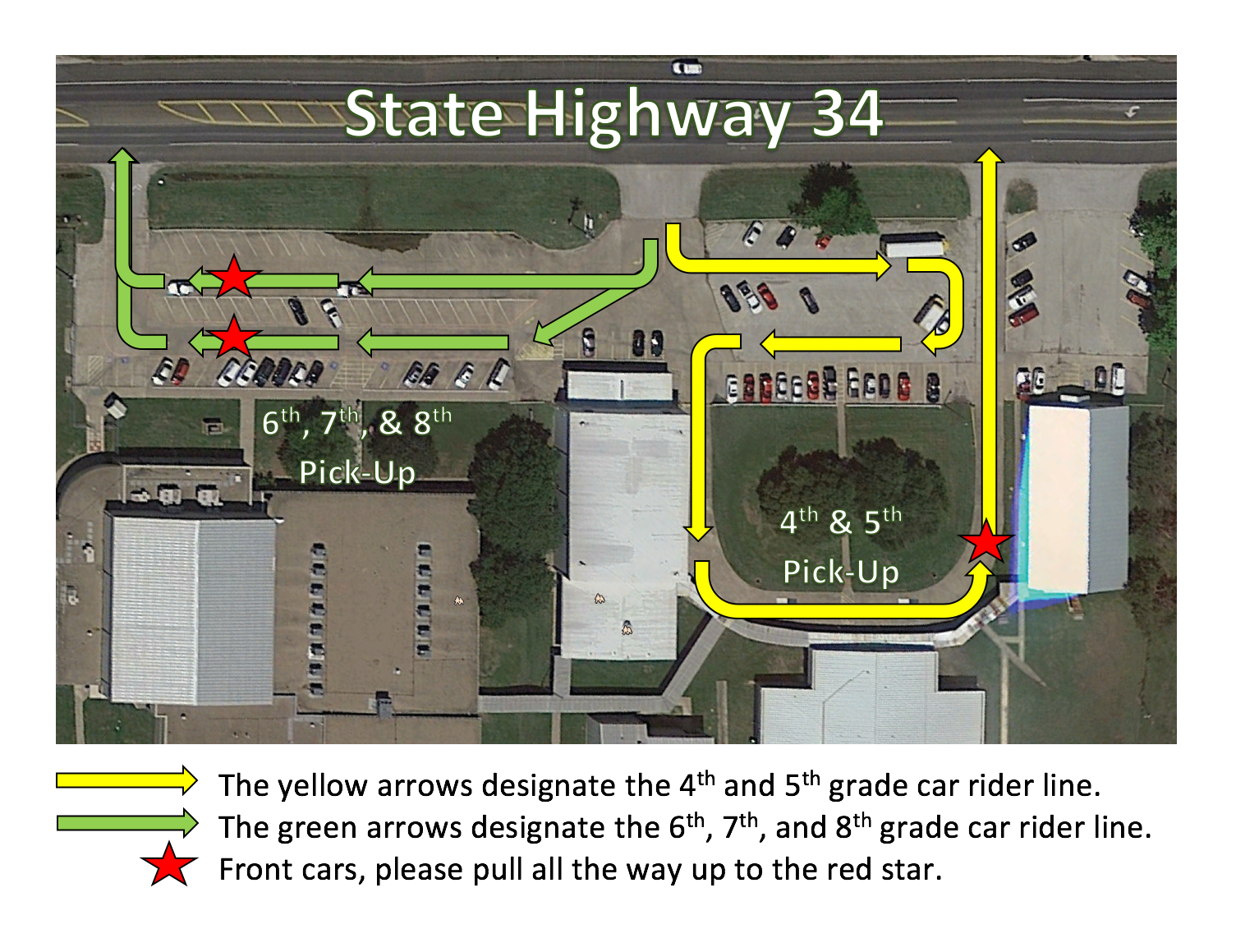 ---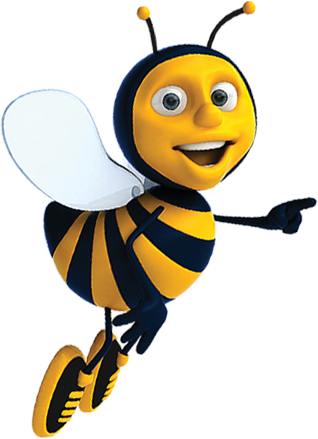 Congratulations to Kiah King for his
first place finish in the SRMS Spelling BEE!
We are so proud of all the kids
that competed in the contest!
---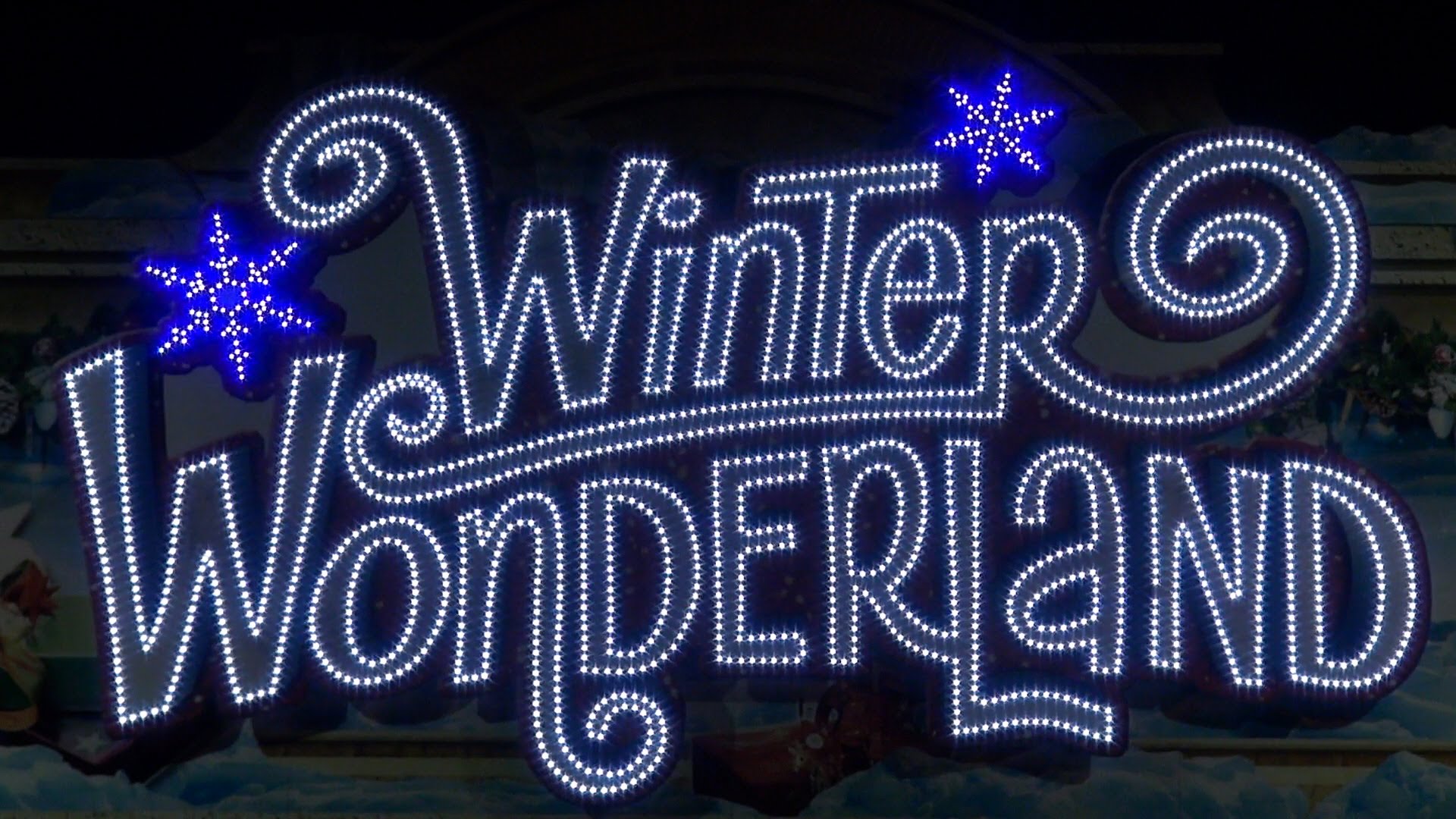 Winter Wonderland / Black-Light Dance
January 20th at the SRMS Cafeteria
4th and 5th Grade Dance Times: 6:00 to 7:30
6th, 7th, and 8th Grade Dance Times: 8:00 to 10:00
---
Scurry-Rosser Middle School serves grades 4 - 8.
We are located at 10729 S State Hwy 34, Scurry, TX 75158.
Our office can be reached at 972-452-8823 *1200.